In a recent interview with Elle, superstar Taylor Swift mentioned the three dinners she loves the most; and boy, are they mouth-watering!
In the interview, Taylor divulges on the 30 important lessons she's currently learning before turning 30 this year, and her 10th lesson talks about her favorite dinner-party recipes to have.
So here's what Taylor loves to prepare when she's having guests over for dinner!
Jamie Oliver's Fajitas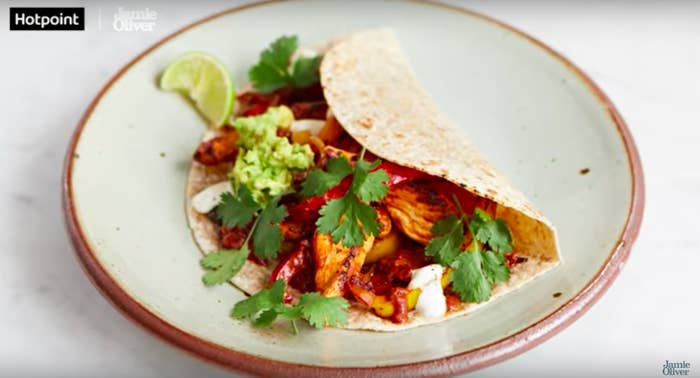 The first recipe that Taylor speaks so passionately about is Jamie Oliver's fajitas.
Mind you, these fajitas' recipe is actually a stark resemblance of the one by Senor Dick's restaurant.
What's quite intriguing about this recipe is the ingredients, including mole sauce and dark chocolate.
When you first start cooking these up, you might feel, 'Oh wait, this ain't right'
But once everything starts to simmer and smoothen, it gets pretty easy, and tasty too!
In fact, the mole sauce adds up such a lip-licking flavor to the combination of veggies and spiced chicken.
No wonder Taylor considered it one of her go-to recipes!
Ina Garten's Spaghetti And Meatballs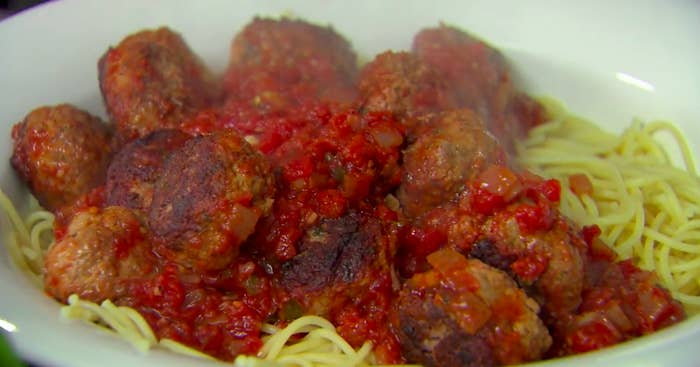 Ina Garten's Spaghetti And Meatballs has always been a hit in just about every party, so we definitely see why Taylor swift considers it a party-pleaser.
Just a heads up; when cooking the meatballs, ensure to have a generous serving of crushed tomatoes to add richness and flavor to the gravy.
Also, the most ideal duration for cooking the meatballs is about 25-30 minutes to ensure they are tender.
Nigella Lawson's Mughlai Chicken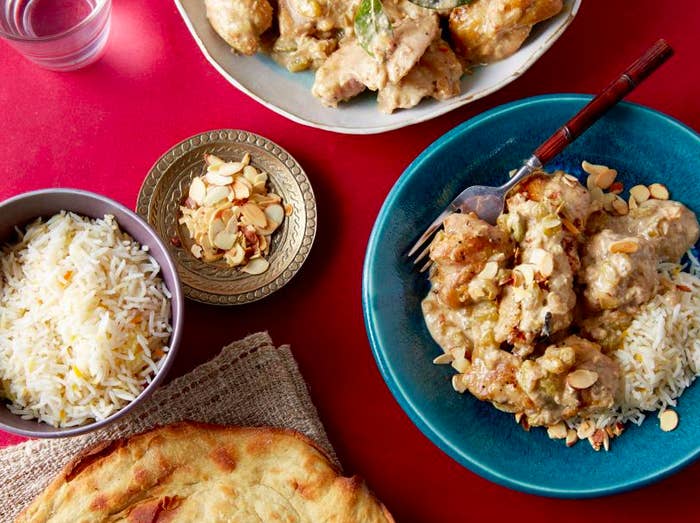 Last but not least, Taylor loves Nigella Lawson's Mughlai Chicken.
This recipe can be quite nerve-wracking if it's your first time giving it a go.
Heck, there are so many spices and ingredients you've got to watch out for, so don't let the pressure of messing it up get to you.
Nevertheless, once you get down to the nitty gritty of things and finally figure the recipe out, it is one scrumptious meal to add to your dinner table!