John Miller, 44, spent nearly half his life behind bars before he was freed Wednesday.
A Pennsylvania man who spent 21 years behind bars for murder was freed Wednesday after the star witness in the case confessed to the killing.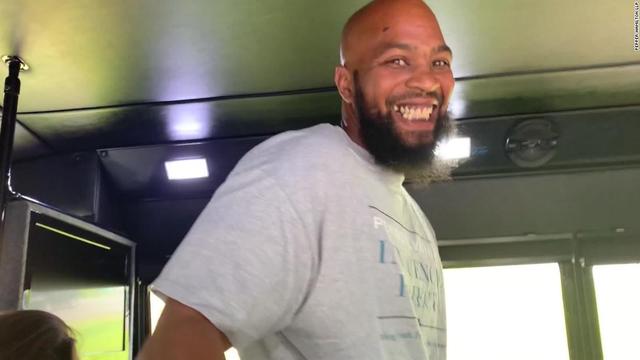 John Miller walked out of the State Correctional institution in Frackville, about 100 miles northwest of Philadelphia, after prosecutors declined to retry him, saying there was insufficient evidence, according to court records.
"I'm very happy and excited that after 21 years I'm finally being heard and that my innocence has reached the surface," Miller said in a written statement distributed by his attorney. "I'm going home to my family. I'm overwhelmed, excited, and happy."
Miller, 44, credited his attorneys with securing his release after years of declaring his innocence.
John Miller has always maintained his innocence.
"Without them, I don't know what would have happened or where I would have been," he said.
Miller was convicted in 1997 for the October 1996 murder of Anthony Mullen during a robbery attempt outside the 30th Street Station, Philadelphia's main railroad station, according to court records. Mullen had been shot to death. A jury convicted Miller of second-degree murder, and he was sentenced to life in prison.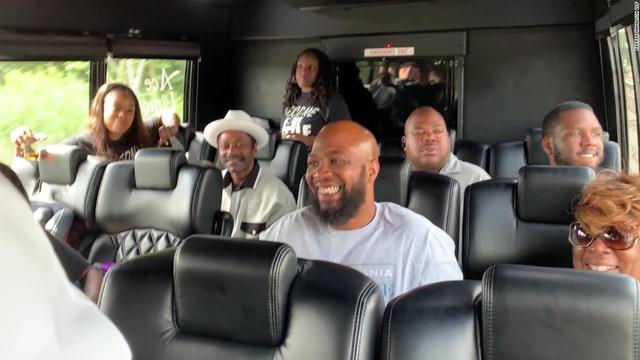 David Williams was the witness who identified Miller as the killer, according to court records. Williams told police in exchange for leniency in another case that Miller had confessed to him that he killed Mullen, the court records show.
'I can't live with this on my conscience'
But Williams recanted his statement even before Miller's preliminary hearing, and "he has been confessing to Mullen's murder for more than a decade," the Philadelphia District Attorney's Office wrote in a motion filed Monday that declined to retry Miller.