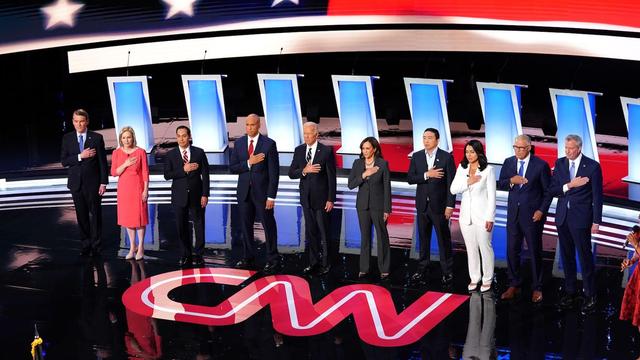 When you put 10 politicians on a stage and have them talk for three hours, some wild comments will be made. Here are the five most mind-boggling things said by Democratic presidential candidates during Wednesday night's debate.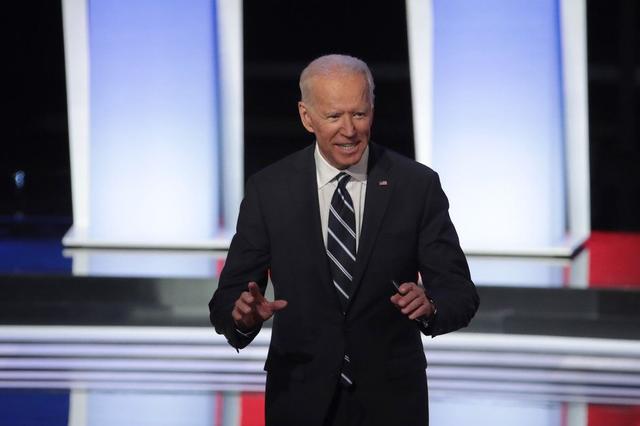 The supposed moderate of the group and the current frontrunner for the Democratic nomination, Vice President Joe Biden said Wednesday night that he would eliminate fossil fuels. He was asked, "Would there be any place for fossil fuels, including coal and fracking, in the Biden Administration?"
"No. We would work it out, and make sure it's eliminated, and no more subsidies for either one of those," Biden replied. "Any fossil fuel."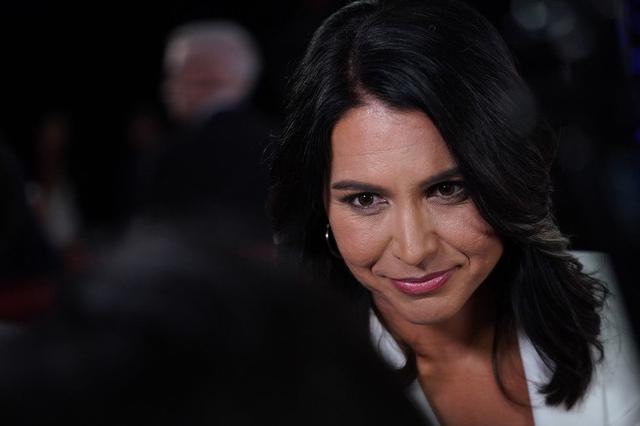 During a discussion about whether or not the U.S. ever should've gone to war in Iraq, Gabbard made a wild accusation against the president that went unchallenged.
"This current President is continuing to betray us. We were supposed to be going after al Qaeda, but over years now, not only have we not gone after al Qaeda … our President is supporting al Qaeda," Gabbard said.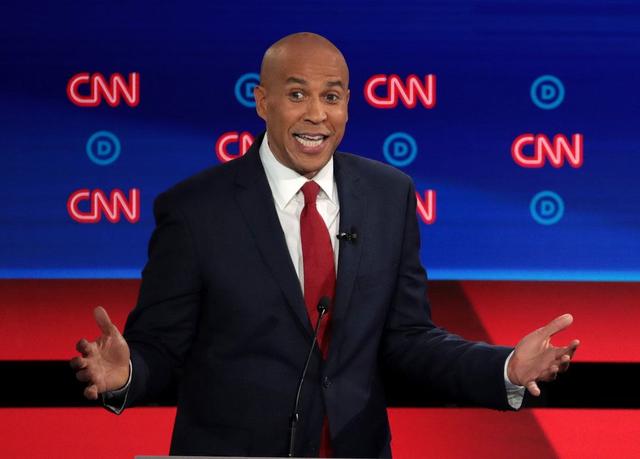 While sparring with Biden on criminal justice reform, Booker wanted to make the point that Biden is not the right person to be reforming the criminal justice system, due to his past record. Instead of just saying that, Booker said this: