Stressing That The Criticism Against The Mother Of True Thompson Is 'Unnecessary,' The Basketball Player Says On Twitter That Khloe 'Does Not Deserve All This Backlash For My Wrong Doings.'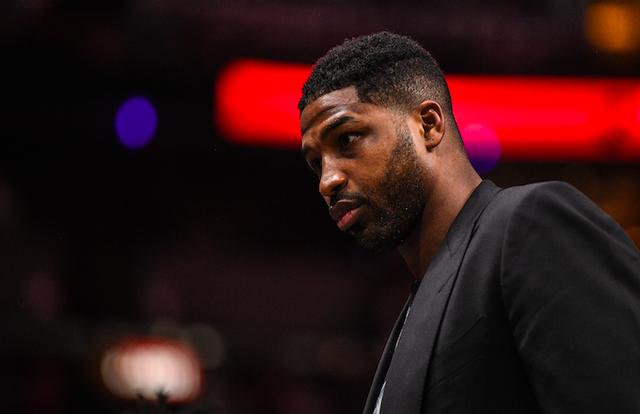 Tristan Thompson wants to make a couple of things clear about his personal life.
 It looks like the criticism leveled against Khloe Kardashian over her romance with Tristan Thompson is still so intense that the basketball player feels the need to defend her. Taking to Twitter on Wednesday, July 31, Tristan addressed rumors of him cheating on ex-girlfriend Jordan Craig with the 35-year-old blonde beauty.
In contrary to what the rumors stated, Tristan insisted that he had split from Jordan when he first met Khloe. "When I met Khloe I was SINGLE. The negative comments that are constantly being directed towards her are unnecessary. She does not deserve all this backlash for my wrongdoings," he wrote on the micro-blogging site, before applauding his exes for their co-parenting efforts. "Both Khloe and Jordan have been nothing but great mothers to my kids."